.....LEADING THE WAY IN INDEPENDENT CITIZEN JOURNALISM.....
ADN News Feed
I think I may have discovered what the DOJ & FBI are desperately trying to hide. It was POTUS...
Opinions, Editorials & Blogs
I'm going to tell you straight, right now, from the top. This article will NOT be kind to EITHER of these players. I write it: not because I have axes to grind or vendettas to indulge: far from it: I write this: because the actions of Jones and Corsi have made it NECESSARY. But I want to reach out: to the STAFF of Infowars, some of whom I have personally interacted with, and whom I have no problem with. I don't doubt anyone without evidence. To those staff, I say, I am NOT talking to you: and given what we are seeing unfold, I can't imagine it's a very pleasant situation to be in right now, to be tied to the fate of Alex Jones. This article is not an attack on the whole of Infowars: in fact, it is not an attack at all: but a required REFUTATION. These words are a precise and directed response, that Jones and Corsi themselves have made unavoidable.
YOUR DONATION MATTERS
Please support our efforts to deliver the news you expect & deserve.   Timely, accurate reporting that is clear & ad-free.  Pertinent today and tomorrow.
Thank you,  ADN Editorial Staff
Including Office of Inspector General, Attorney General and Special Prosecutions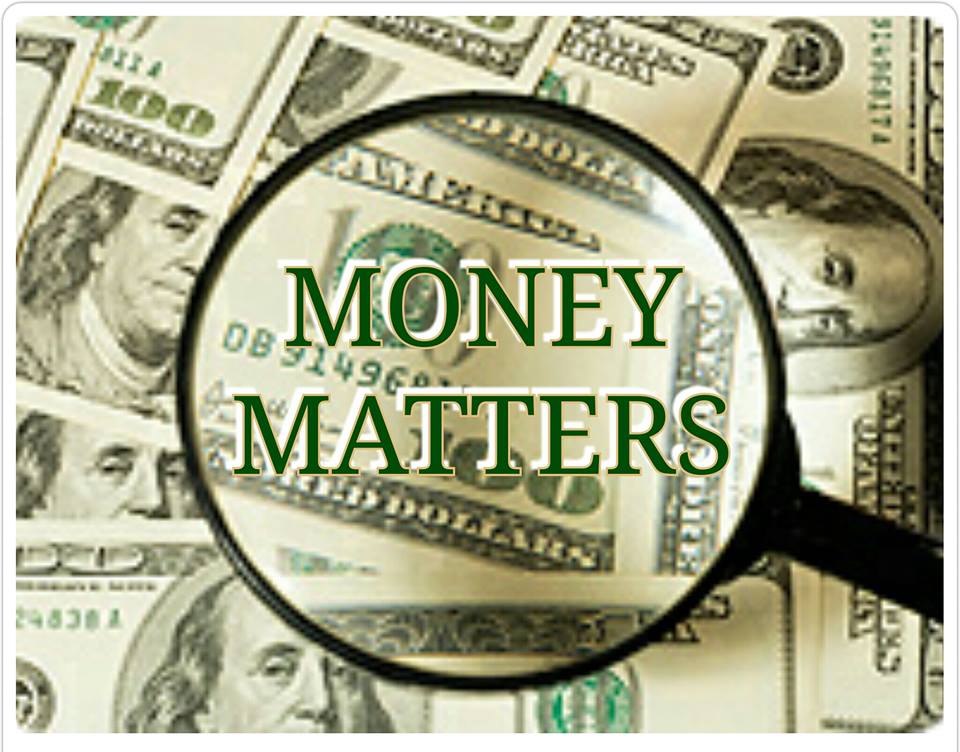 HELP VERIFY
Do you know someone else we should interview for a story?  Did we miss anything in our reporting? Is there another story you'd like us to VERIFY?  Help our staff provide RELIABLE VERIFIED UNBIASED news.
ADN Editor