.....LEADING THE WAY IN INDEPENDENT CITIZEN JOURNALISM.....
.....PLEASE CONSIDER DONATING TO ADN TO KEEP YOU INFORMED .....
ADN News Feed
Who is Amanda Renteria and Why should you know? Former attorney general Loretta Lynch faces...
YOUR DONATION MATTERS
Please support our efforts to deliver the news you expect & deserve.   Timely, accurate reporting that is clear & ad-free.  Pertinent today and tomorrow.
Thank you,  ADN Editorial Staff
   Make  Great  Again   
Movement Coverage
Including Office of Inspector General, Attorney General and Special Prosecutions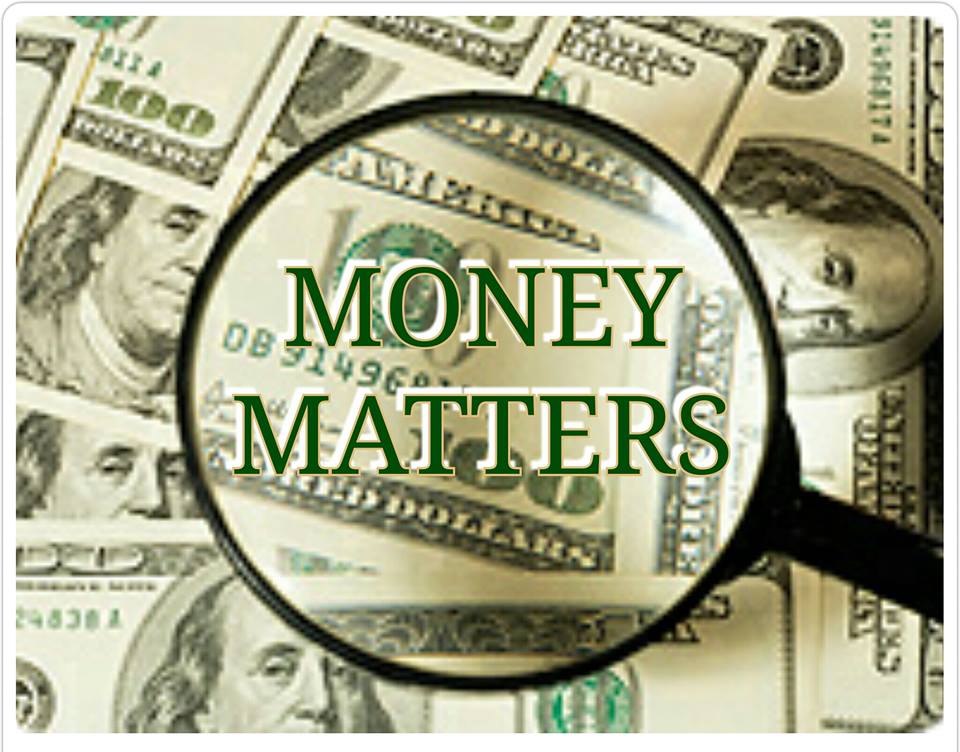 HELP VERIFY
Do you know someone else we should interview for a story?  Did we miss anything in our reporting? Is there another story you'd like us to VERIFY?  Help our staff provide RELIABLE VERIFIED UNBIASED news.
ADN Editor