By Wayne Dupree   7/27/17
The Department of Justice has responded very quickly to Anthony Scaramucci's earlier tweet that his financial disclosures had leaked during a Politico story.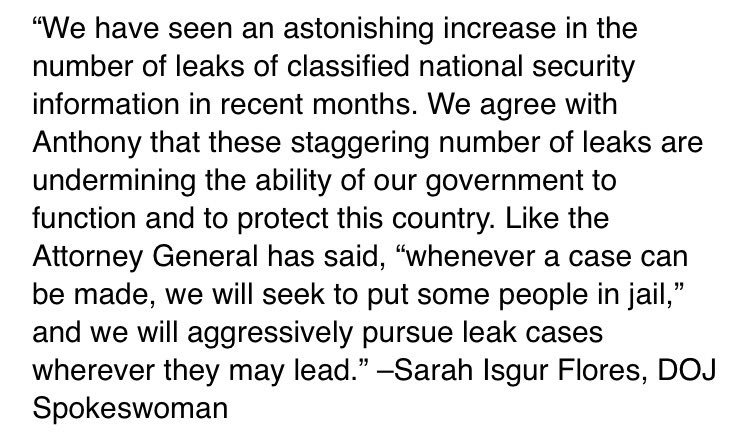 ***
ADD'L RESOURCES:
Scaramucci's Financial Disclosure Leaks; Vows To Contact FBI, DOJ
Anthony Scaramucci is not happy! Just found out Politico did a piece discussing his financial disclosure which someone decided to pry into.