A BIT OF SERENDIPITY — Pakastani Awan brothers – 2005-2017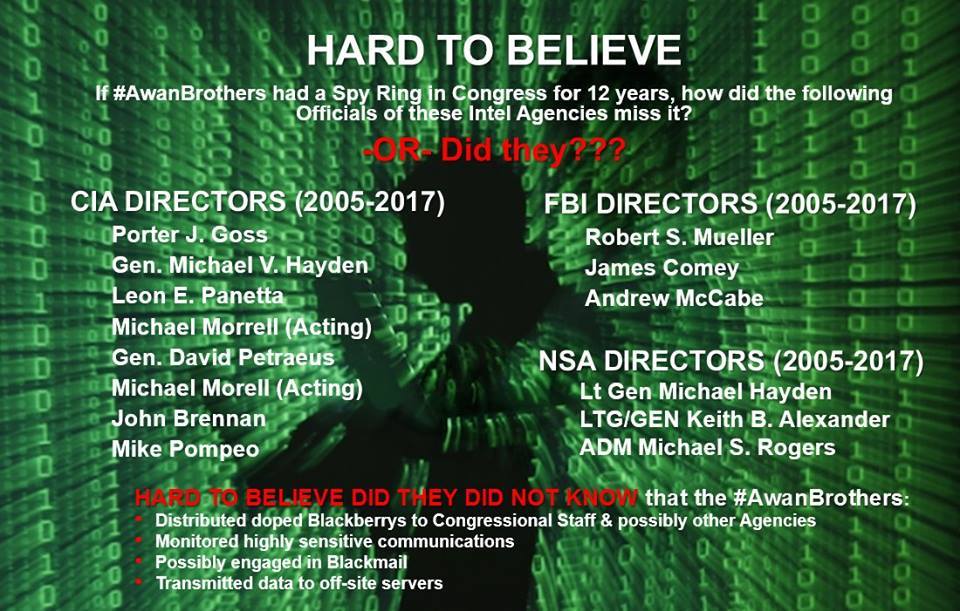 8/6/17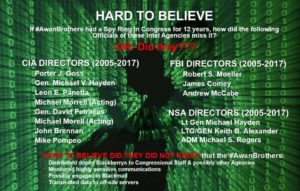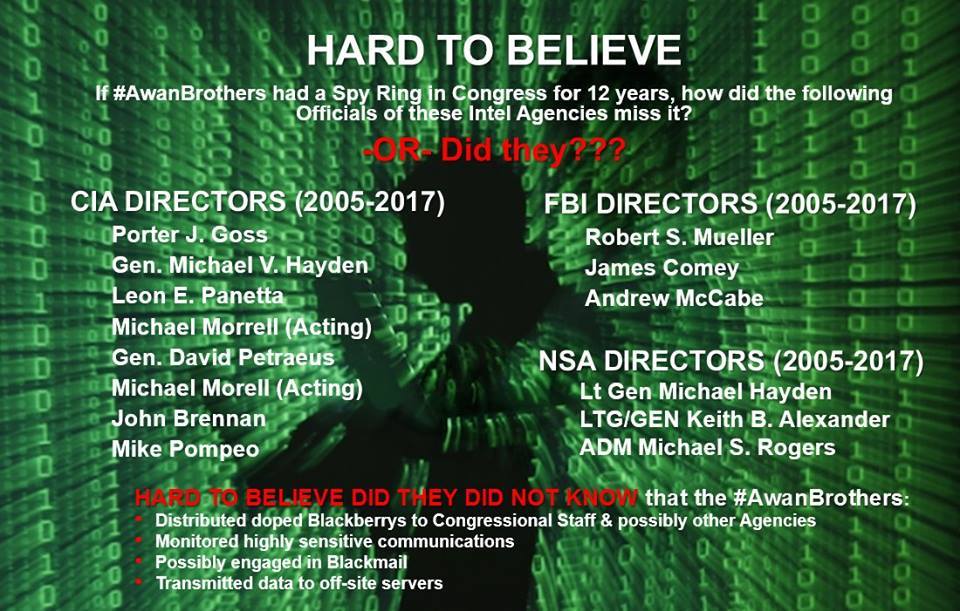 About The Author
Ami Tiel is a seeker of truth who loves sharing with her readers. She has traveled from the backroads and bayous to the White House and skyscrapers seeking reliable verified resources for her articles. Her passion for writing goes back to school days and love of essays and research projects. Ami's interests in education and our children's futures have led her into various areas of expertise. Her strong faith and upbringing shine through in her work and add a special touch to her pieces. Today you may find her pouring over Supreme Court cases of yesteryear or technical journals of the future. She feels her faith, family and the future of this great country are guiding lights in her writings and hopes you feel the same.
Related Posts
August 17, 2018
First Family by Dr. Barry L. Wingard PhD
Donations
Your Donation Makes a Difference. Please Consider Supporting us Bringing You the TRUTH.
Bitcoin Donation
ADN Categories
ADN Cartoon Zone – J.K. Hope or Change
President Trump on Trafficking
WH Videos

Thank You for Sharing ADN
With your help, we are reaching millions with messages of truth.  We Thank You for making ADN a success and look forward to continuing.