ADN Compilation:  New IPhone X Possibilities, Ramifications, and Concerns
By:  Ami Tiel  9/15/17
The communication leader in the industry IPhone has gone to the next level.  The FACIAL RECOGNITION feature is sure to be a HIT and MISS with many as its abilities become its problems.  See the numerous articles below that extol virtues and bring faults to glaring forefront.  Technology as a friend or foe is the question we are faced with today.  And facial recognition is at the center of todays debate.
***
With iPhone's New FaceID, Cops Can Unlock Your Phone by Pointing at Your Face—While You're Cuffed
Facial recognition tech turns people into 'walking ID cards,' warn privacy activists
By: Claire Gilbody-Dickerson    18 Aug, 2017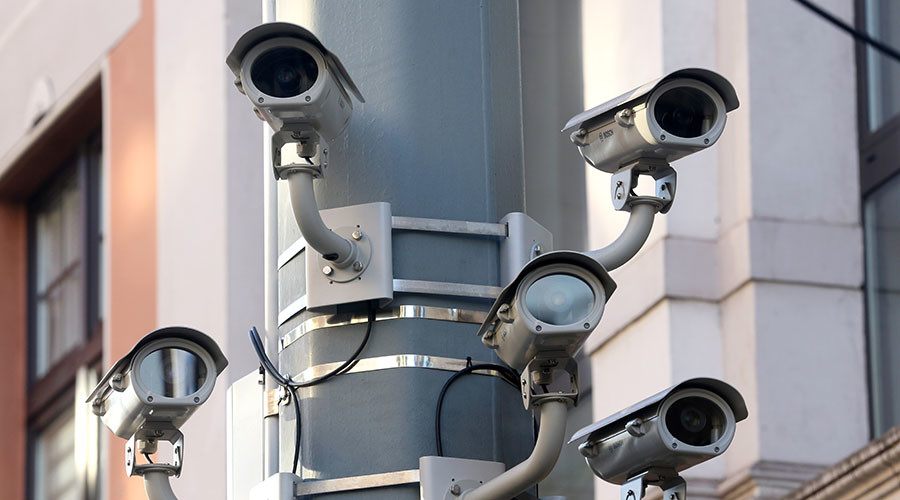 His comments come after the Home Office announced it will invest more in facial recognition technology for police, despite widespread criticism that it may be illegal as it infringes the right to privacy.
Transparency activists, MPs and independent regulators are concerned that police forces across England and Wales currently have 16 million facial profiles stored in their databases – the equivalent of almost 25 percent of the population – which can be used alongside the technology.
"Widespread use of facial recognition technology in public will have a profound impact on the freedom we take for granted when we go about our daily lives in public spaces.
"It turns us all into walking ID cards," the Privacy International campaigner said.
Continue reading at…
***
WeAreChange
Published on Sep 13, 2017
In this video, Luke Rudkowski of WeAreChange gives you the latest breaking news on the Iphone x, iphone 8 and 8 plus specifically regarding its latest features dealing with faceID or facial recognition system. We go into some of the worries and concerns with this advancing technology right after the major apple event yesterday.
Comments:  It's an ai accelerator – https://en.wikipedia.org/wiki/AI_accelerator_(computer_hardware) . Special purpose chip for running neural networks (it just can do a lot of matrix multiplication very fast), like one for face recognition. I am quite amazed they already put these it phones.
***
Even a mask won't hide you from the latest face recognition tech
By:  Matt Reynolds    7 September 2017
The system accurately identified people wearing a cap, scarf and glasses more than half the time.  John Powell/REX/Shutterstock
Ditch the hat and scarf – it's not fooling anyone. Face recognition software can now see through your cunning disguise – even you are wearing a mask.
Amarjot Singh at the University of Cambridge and his colleagues trained a machine learning algorithm to locate 14 key facial points. These are the points the human brain pays most attention to when we look at someone's face.
The researchers then hand-labelled 2000 photos of people wearing hats, glasses, scarves and fake beards to indicate the location of those same key points, even if they couldn't be seen. The algorithm looked at a subset of these images to learn how the disguised faces corresponded with the undisguised faces.
The system accurately identified people a wearing scarf 77 per cent of the time – a cap and scarf 69 per cent of the time and a cap, scarf and glasses 55 per cent of the time. This isn't as good as systems that recognise undisguised human faces, but it is the best at seeing through disguises, says Singh.
The system only needs to be able to see a fraction of facial key points – most of which are around the eyes and mouth – to be able to guess where the other points are likely to be. Based on that guess, it can identify the person if it has already been shown a map of their key points.
"In effect, it is able to see through your mask," says Singh. You can also probably say goodbye to CV Dazzle, the vaunted face recognition camouflage makeup that has been mooted as the way to stay anonymous in a world of face recognition. "This will work very well for this type of camouflage because it works on key points of the face," he says.
Contrinue reading at…
***
EDITOR: There is a ton of information on this topic to be added.  Look for updates in the near future.
Thank you for visiting American Digital News.