LOUISIANA REPRESENTATIVE STEVE SCALISE — has returned to Washington, D.C. …. Now using a cane, but he's back!!! 
 Receives a House Chambers standing ovation. 
Sep 28, 2017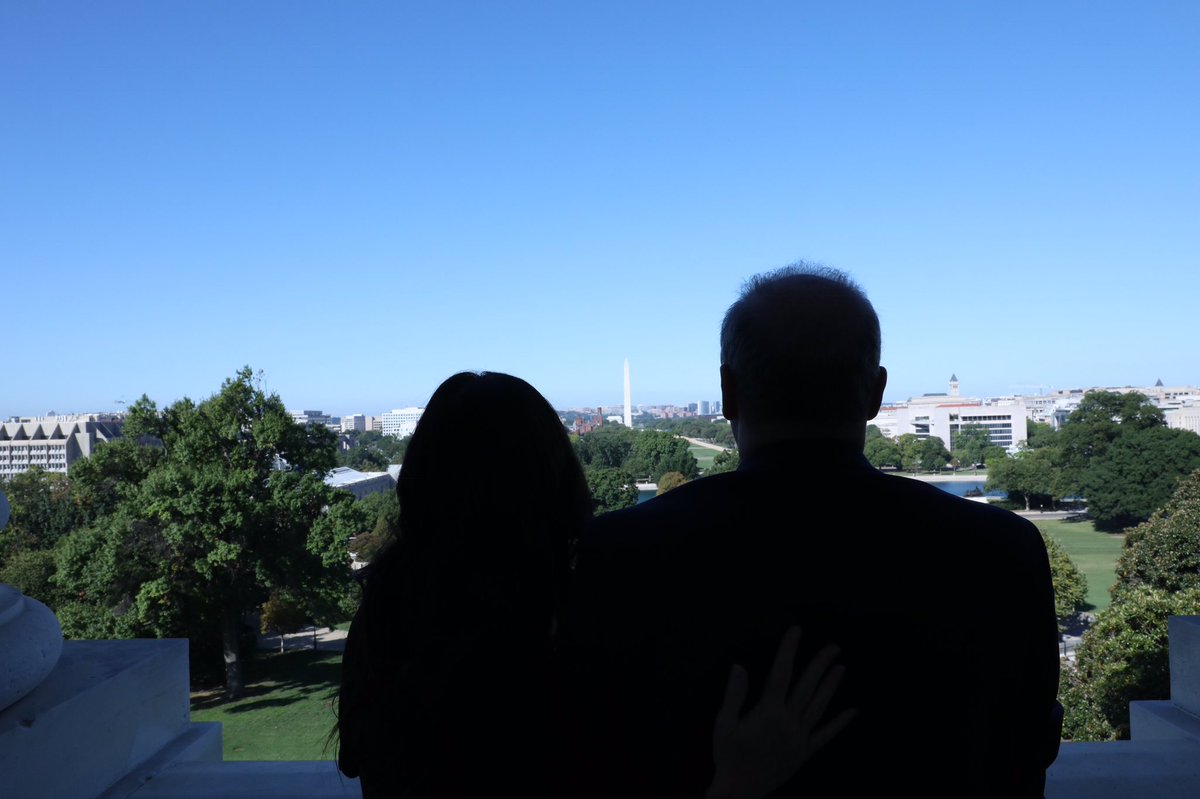 Source – Twitter
***
Sept 28, 2017
House Majority Whip Steve Scalise returned to the Capitol Thursday morning for the first time since he was shot and gravely wounded as he practiced with the GOP congressional baseball team in June.
In statement released by Scalise's office, this will reportedly be the Whip's only public appearance today and for the remainder of the week.
Video Source – CBSNews
***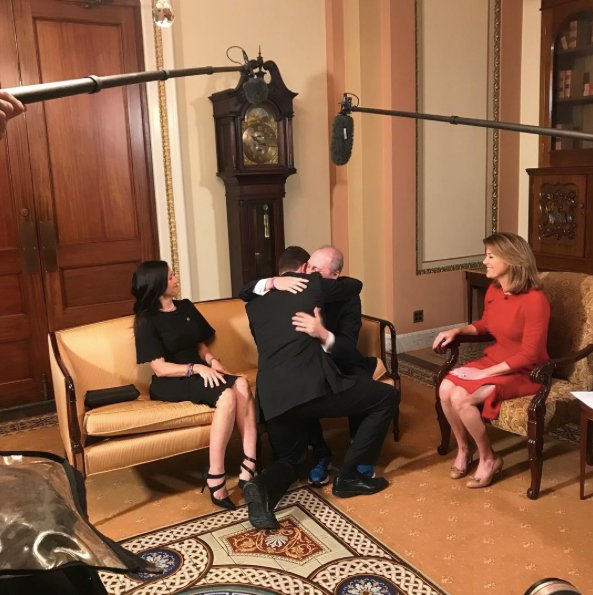 Editor Comments:
Featured Image – CBSNews
***