Corruption and Cover-Ups
by Imperator_Rex @Imperator_Rex3 [1]
Addendum 2 – more detail on Judge Chuang : he is a totally biased Obama cult member. Unless he's being set up in some way to rule on the Lambert indictment, there's no way he can hear this case and MUST step aside :
[2]
Obama appointed Chuang in May 2014. His initial nomination for the Judiciary was on September 25, 2013. He updated his nomination on Jan 6, 2014, see Theodore-Chuang-Senate-Judiciary-Questionnaire-Final.pdf
From 2009 until his confirmation as a federal judge in 2014, he served as Deputy General Counsel of the Department of Homeland Security. And get this – he was "Counselor on detail to United States Department of State" between (date unknown) 2013 – Jan 10, 2014.
My understanding is that this role is a direct report to the Secretary of State (Clinton to Feb, then Kerry). Chuang in the nomination says his role was to 'provide legal advice and support on congressional investigations and significant litigation.'
These presumably included
Benghazi – https://en.m.wikipedia.org/wiki/Investigation_into_the_2012_Benghazi_attack … [3]
Edward Snowden's revelations about illegal spying in June, of course
AND another scandal that was quietly brewing in the background :
March 3, 2013: the day the email address [email protected] became known, after a hacker known as Guccifer compromised former Bill Clinton aide Sidney Blumenthal's email account.
And up Chuang pops again in late 2014,
hearing cases on the FBI Tenam investigation, a bombshell investigation with ramifications for national security & international relations.
A judge with less than one years experience. Seems…odd, does it not?
Look I've no doubt he is an extremely intelligent lawyer, but he sure gets around a lot, doesn't he, this Theodore Chuang?
Yes, he sure does.
And I have a feeling we may be hearing a LOT more about him soon. Would you agree?
Brilliant pick up here:
[4]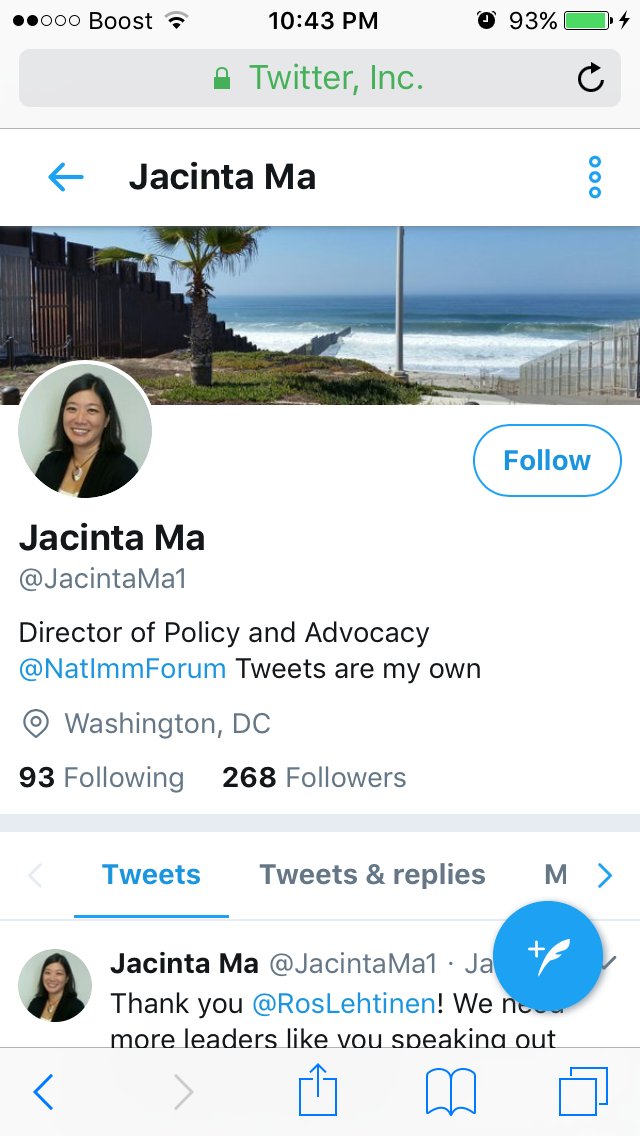 [5]
JM @SHF7
Replying to @Imperator_Rex3
I have more bombshells for you, spying then blackmailing federal judges including SCOTUS… SCALIA went to the White House to meet Obama right before he flew to Texas and was found dead. A federal DC judge blackmailed to drop a fugitive involving BO real identity.
Truthseeker @truthseeker4him
Replying to @Imperator_Rex3
More interesting stuff about Theodore Chuang:
As Congress was investigating the terrorist attack that occurred at the U.S. diplomatic compound in Benghazi, Libya, Chuang was working as legal counsel for the U.S. State Department.
He was in charge of providing legal guidance to the department as Congress was investigating the attack
When Chuang was nominated to serve on the United States District Court for the District of Maryland, Republicans opposed his nomination, saying that he had a role in "stonewalling" Congress' Benghazi investigation.
"His job at the State Department was to provide legal guidance and manage the department's responses to the congressional investigation into the terrorist attack," Republican Senator Chuck Grassley said in a statement.
"For months, the State Dept ignored congressional inquiries. That forced the House Oversight and Government Reform Committee to issue subpoenas in Aug 2013. Mr. Chuang received those duly issued subpoenas, but continued the administration's policy of systematic stonewalling"
Grassley goes on to say that Chuang's "role in coordinating the administration's responses was plainly unsatisfactory and unacceptable" and that "[f]or this reason, I have decided to oppose this nomination."
It is also important to remember that another classmate of Obama at Harvard has made waves in his opposition to Trump: Judge Derrick Watson [see part 1 – Editor Contribution]
And it turns out that he works in the same district than Judge Chuang in Hawaii. He was also appointed by Obama and may have been directed to block the travel ban [6]
[7]
ADN Related Article:
Corruption and Cover-Ups: Is JUSTICE For Sale?? Part 1
SOURCES:
[2] Powerline Blog