Something struck me as odd today in relation to Spygate, related to a topic that seems to have been almost forgotten.
Who else might have actually been an FBI informant trying to taint the Trump campaign? 🤔
We now know that Flynn was under investigation early on by the FBI, so why not assume they used someone to approach him about the 30k emails as well?
Who was Peter W. Smith? Here's some background to consider: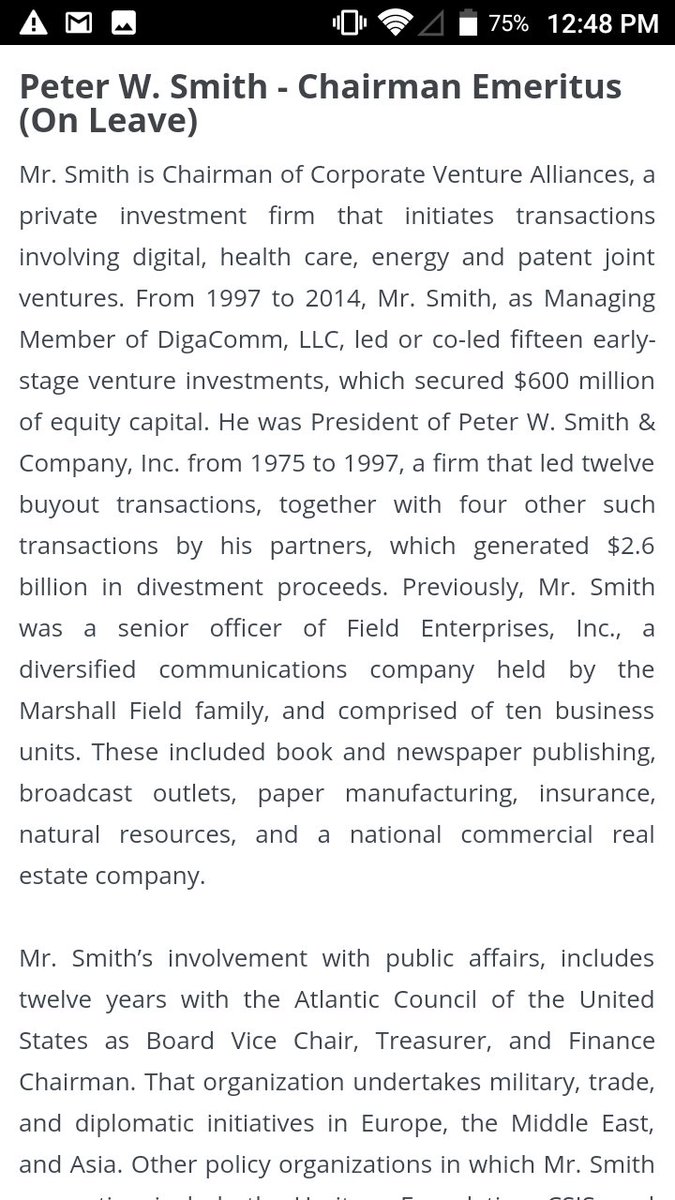 Note: he was a 12 year member of the ATLANTIC COUNCIL, serving as treasurer, finance director, and board vice-chair.
Also, he wasn't originally a trump supporter…he was a Kasich guy🤔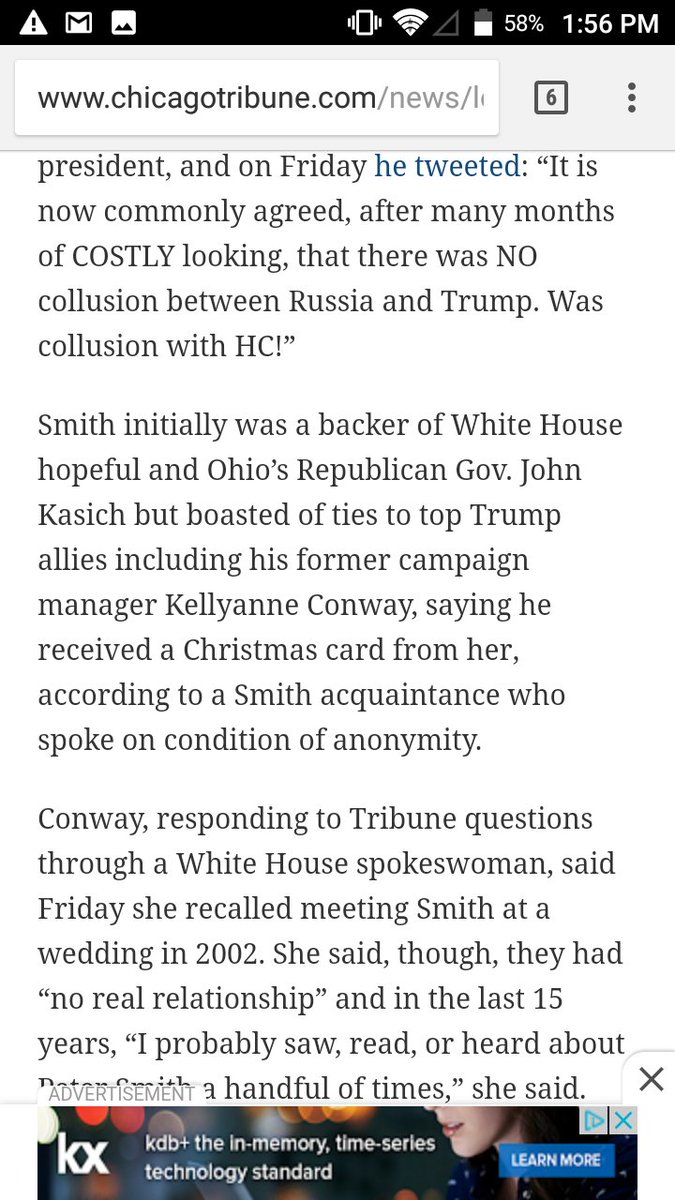 He teamed up with David Brock (before Brock aligned with progressives) in 1993 regarding "TrooperGate".  Any chance that was a Bush revenge tactic?
Peter W. Smith also seemed to make a lot of claims he was more connected to the Trump campaign then he actually was. Much in the second way Halper tried to connect with Carter Page, then Clovis, then Papadapoulos…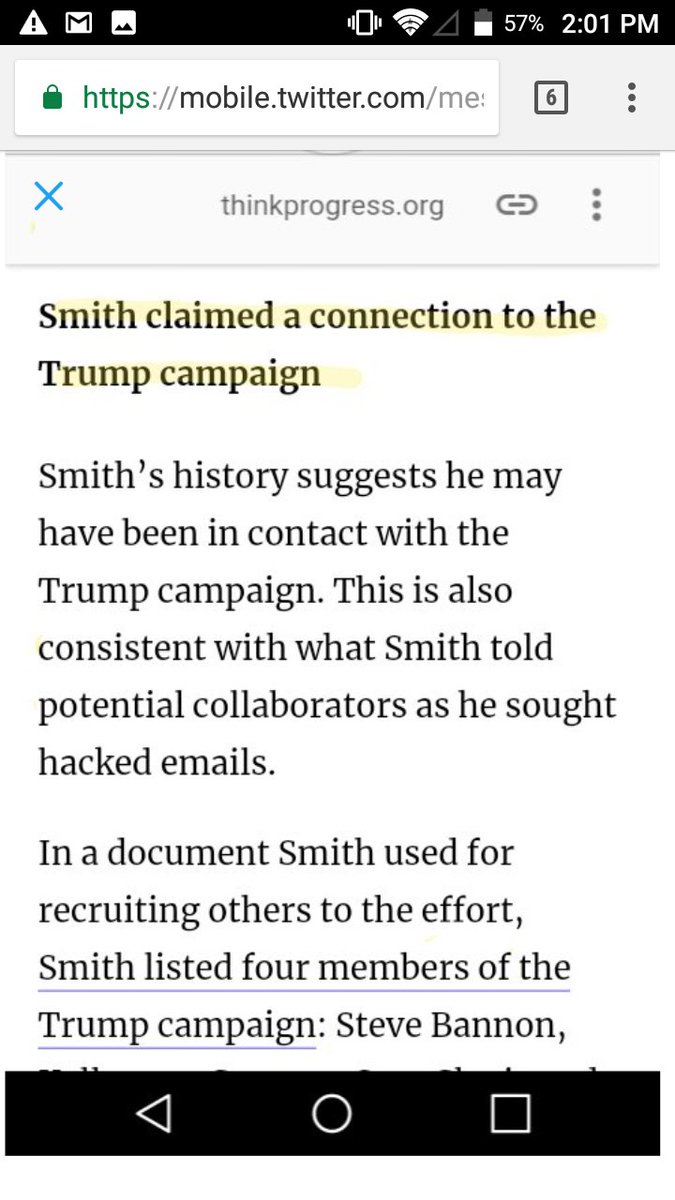 For example Bannon claimed he never heard of him, Kelly Anne said she barely knew who he was: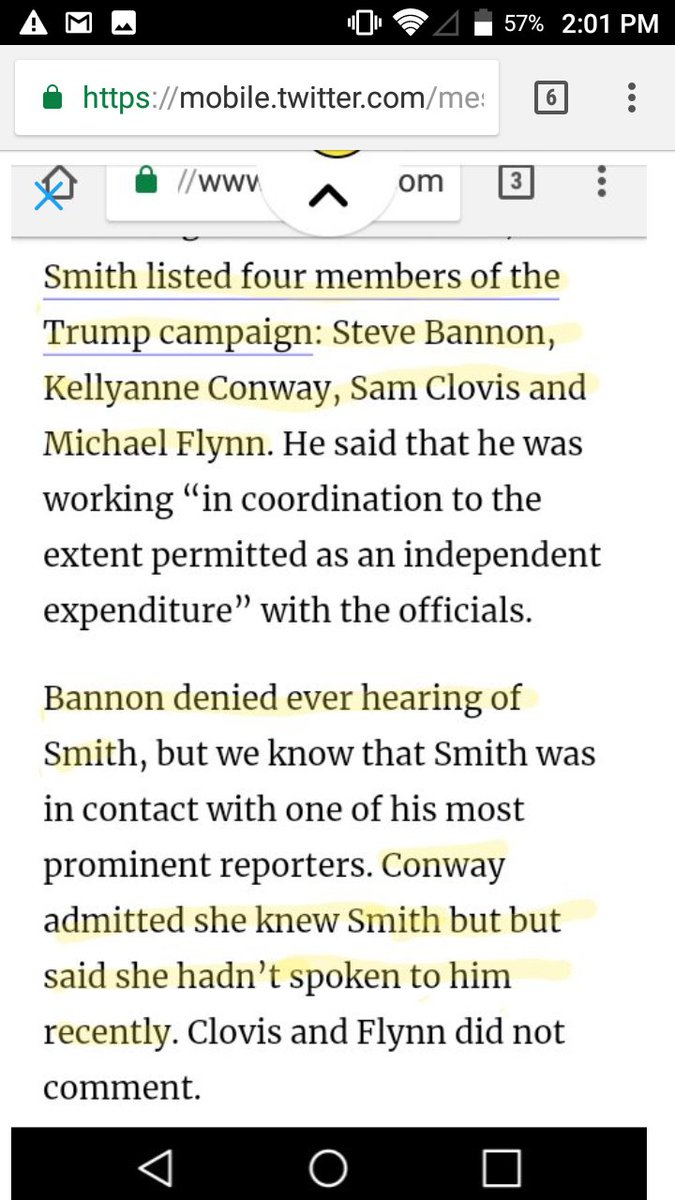 He also had financial problems, in 2016 he sold his condo to avoid foreclosure, and his son faced serious sex abuse charges. A possible in for cooperating in a scheme🤔
But for sure he seemed intent on seeking out Flynn and throwing out his name to everyone he contacted. Even dropping Flynn Jr into the conversation. This likely was an angle Mueller used to squeeze General Flynn.
Add your thoughts and other research here. I think we've failed to look deeply into the fact that the Peter W Smith actions may have been part of the insurance plan all along specifically targeting General Flynn. Which makes his "suicide" last May, shortly after sharing info with the WSJ even more curious now. 😕