WOLFE leaks of classified information provided to the U.S. Senate Select Committee on Intelligence (SSCI) by Executive Branch 🔥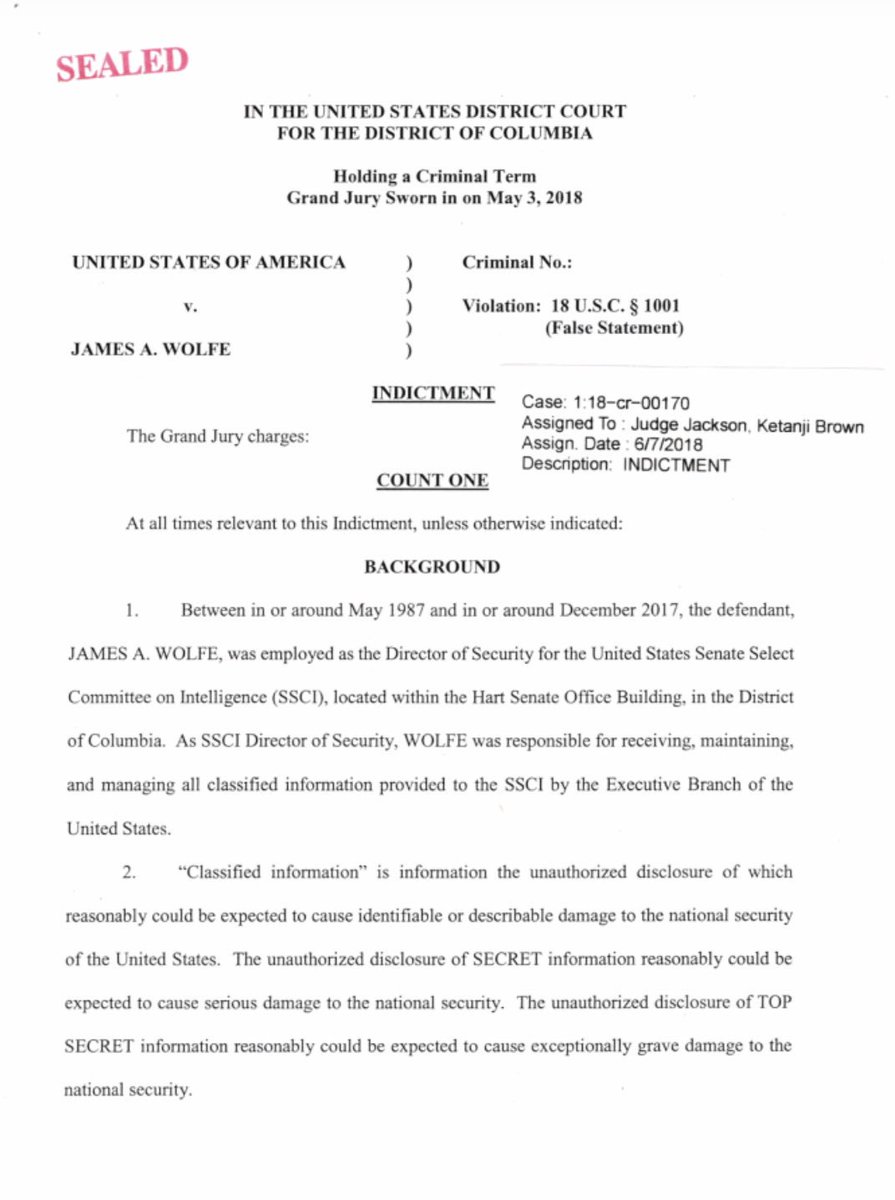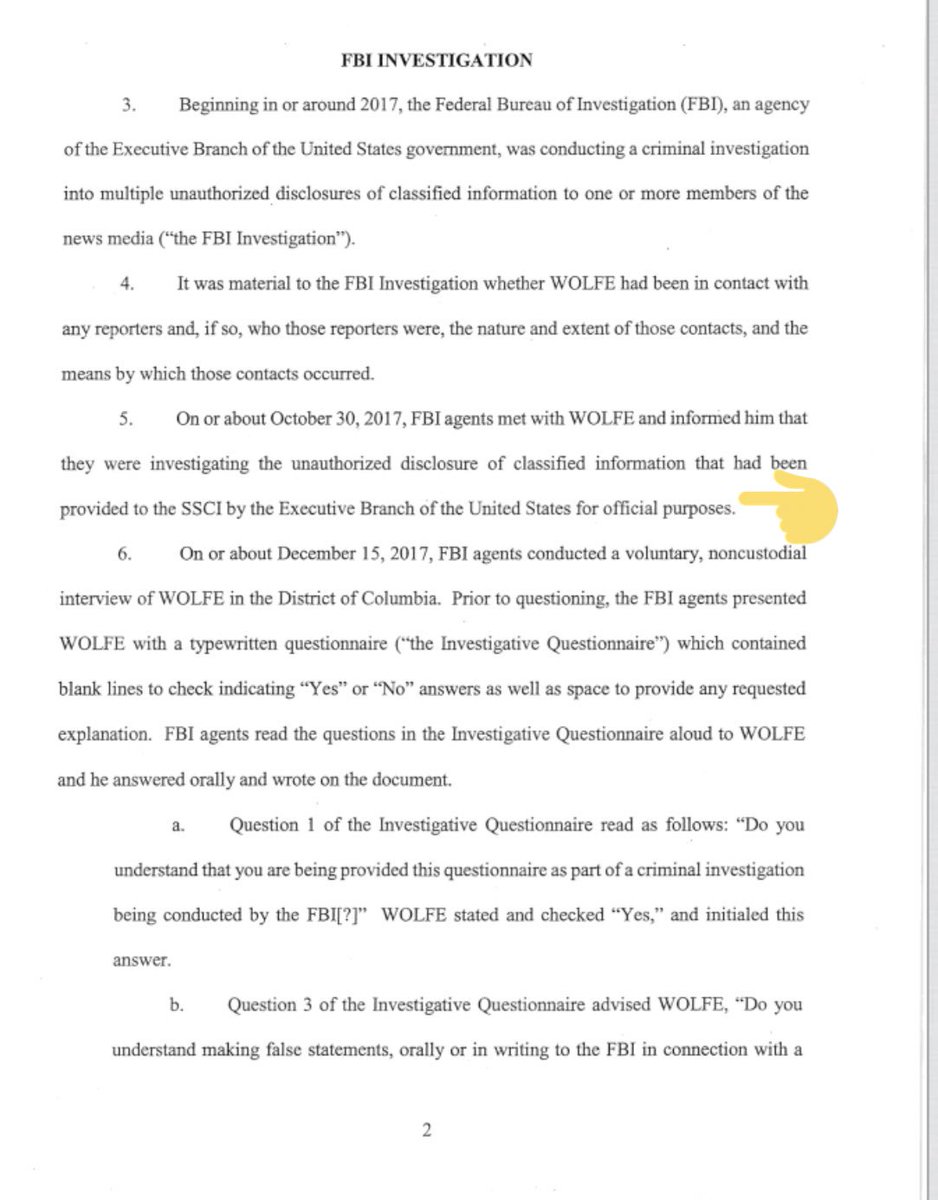 FBI provided WOLFE with questions to answer YES or NO to, he stated he did not know REPORTER #1 (a male) on Dec 15, 2017 he was shown an article written by REPORTER #2 denied knowing them, then FBI showed him photos of the two of them together.
Justice Department looking into possible leaks from former Senate Intel aide
A mysterious move by the Senate Wednesday night is part of a Justice Department inquiry into a former Senate Intelligence Committee aide who may have leaked classified information. The Senate unanimously approved a resolution allowing the committee to provide records to the Justice Department in response to a request related to the investigation. The aide's identity and the lawmaker for whom he or she worked is not clear, but on Thursday, The New York Times published an article saying that federal investigators had seized years' worth of email and phone records relating to one of its reporters, Ali Watkins. Watkins previously had a three-year romantic relationship with James A. Wolfe, the Senate Intelligence Committee's former director of security, The Times reported, adding that the records covered a period of time before she joined the paper. [1]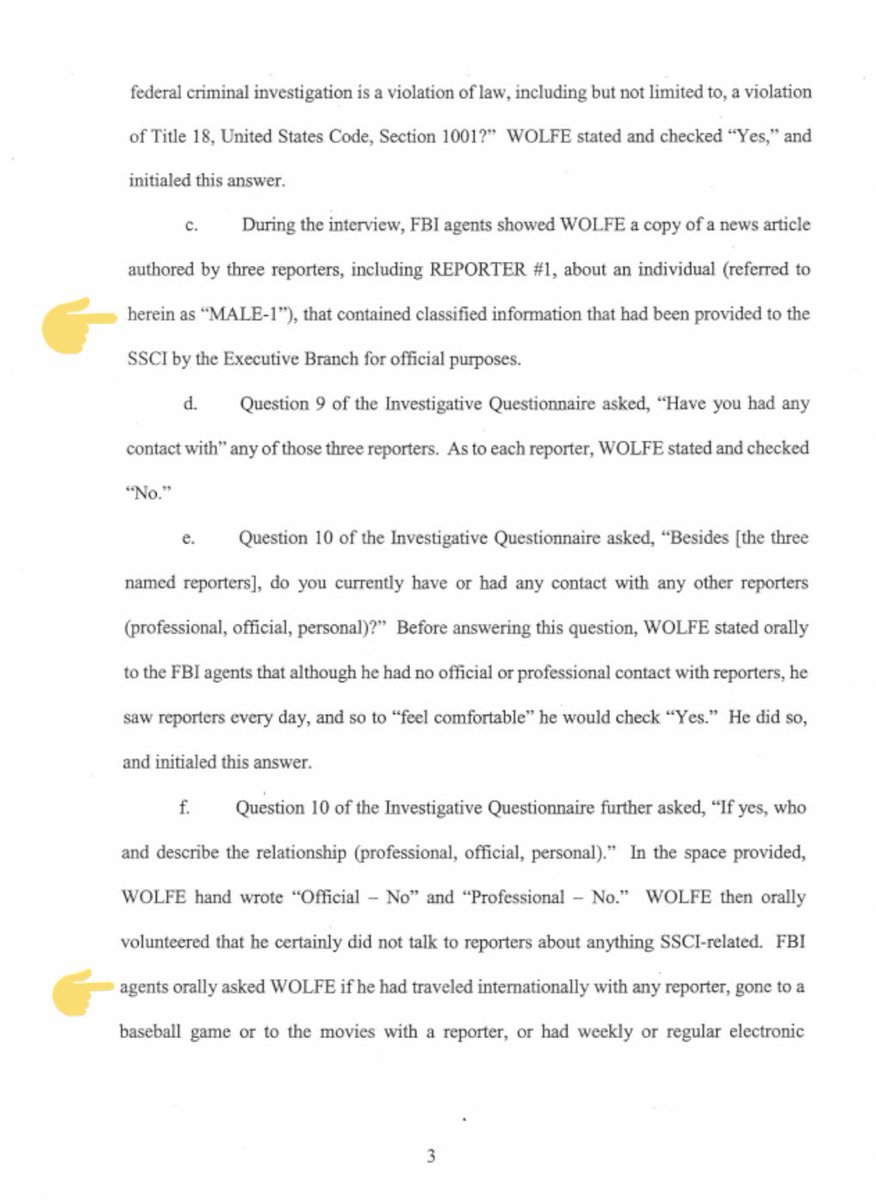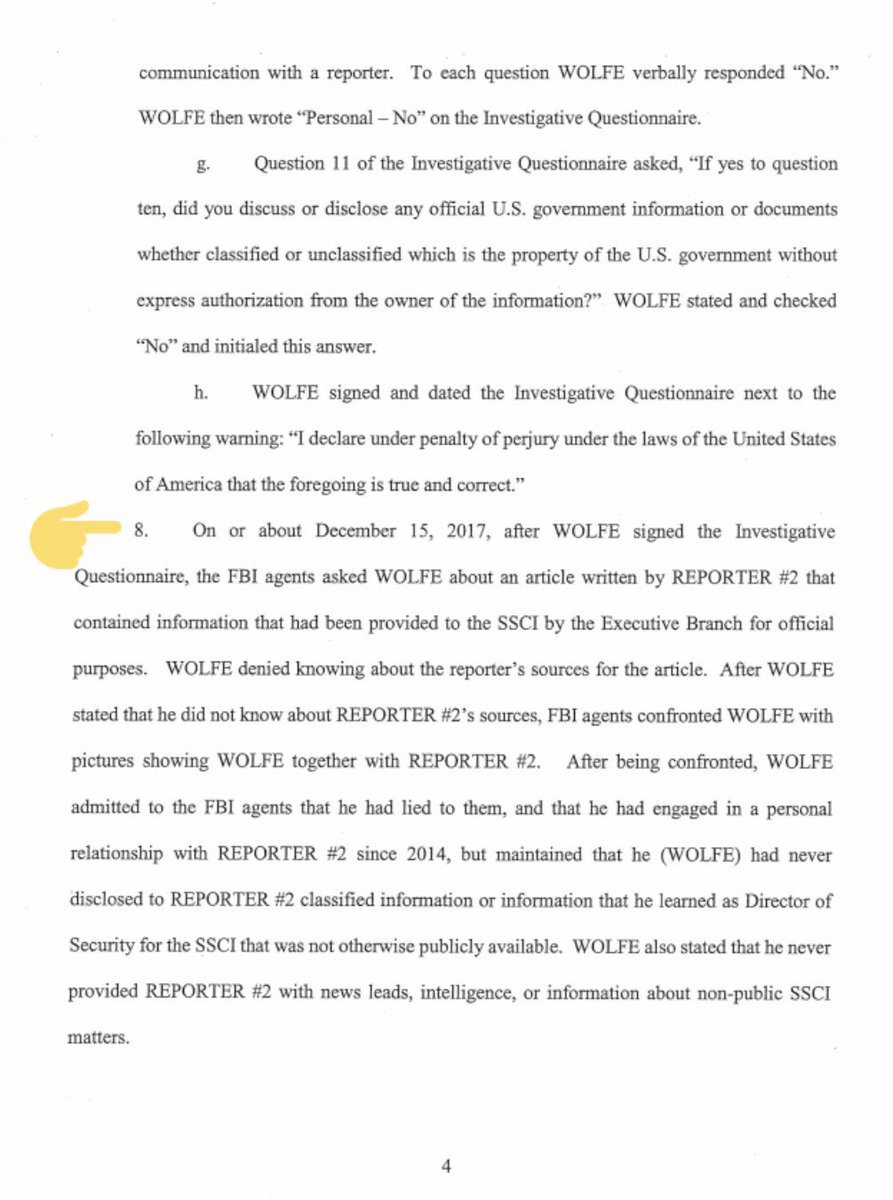 WOLFE met extensively with reporters at many locations including Senate building. He exchanged thousands of emails with REPORTER #2, who on April 3, 2017 published classified information that was provided on March 16, 2017. He managed the classified docs on behalf of SSCI!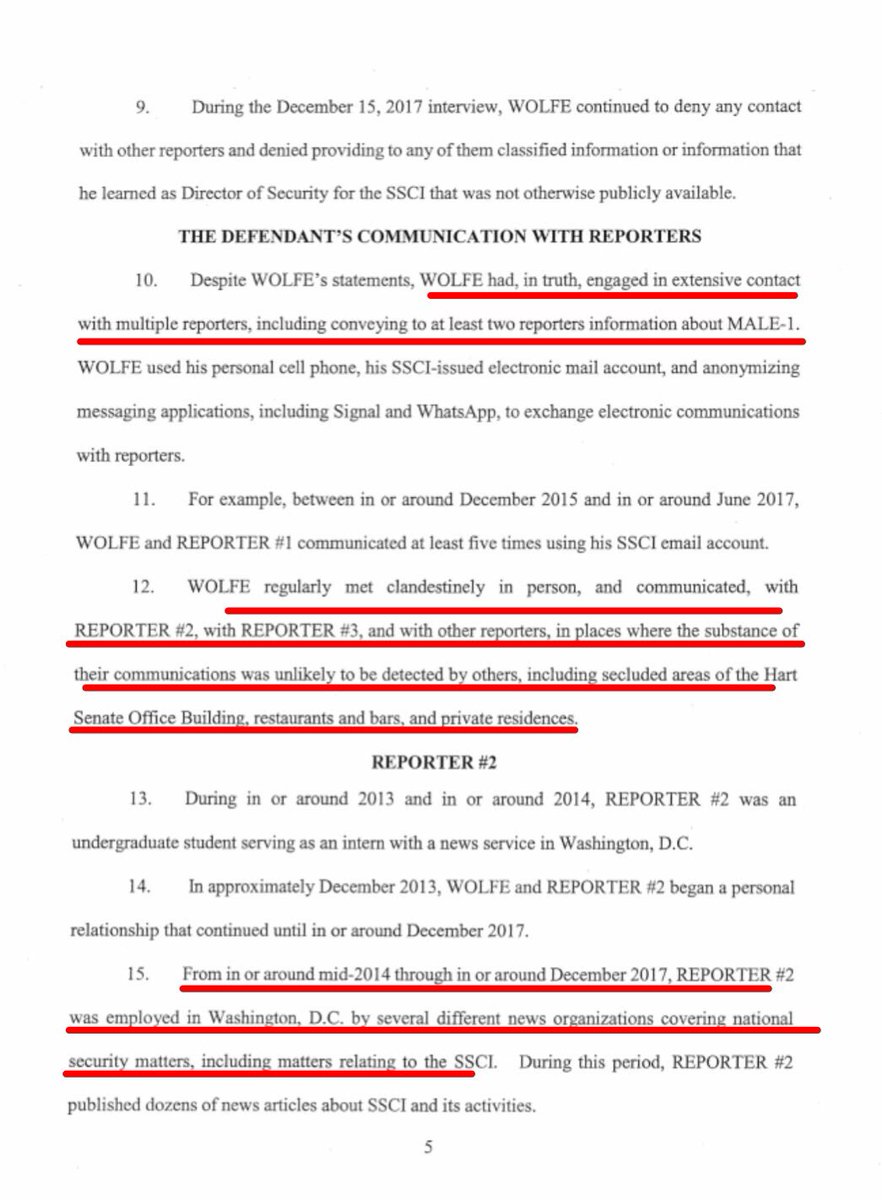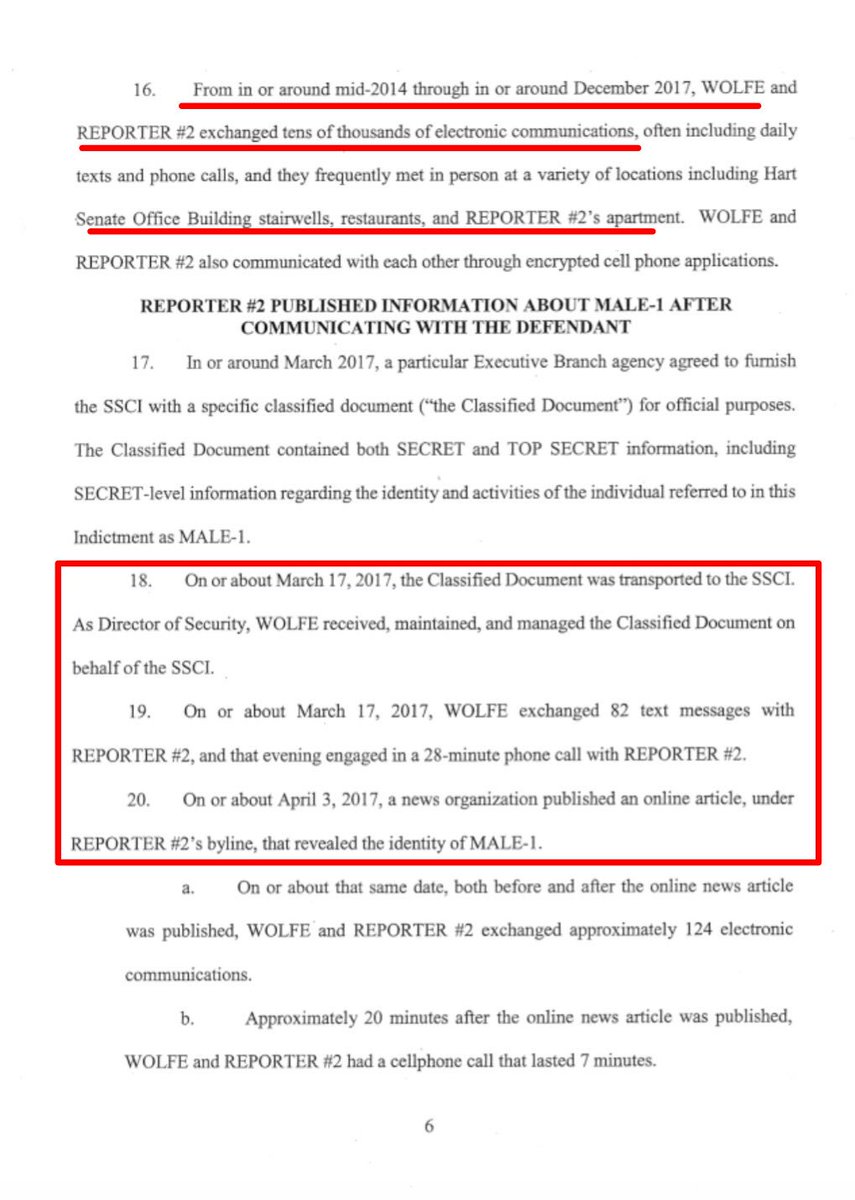 REPORTER #2 did an interview on cable TV and WOLFE seems to have a pretty big crush on whoever it is. 🔥OCT 17 he leaked to REPORTER #3 that MALE -1 had been subpoenaed story was published next day. REPORTER 4 was warned to never mention WOLFE.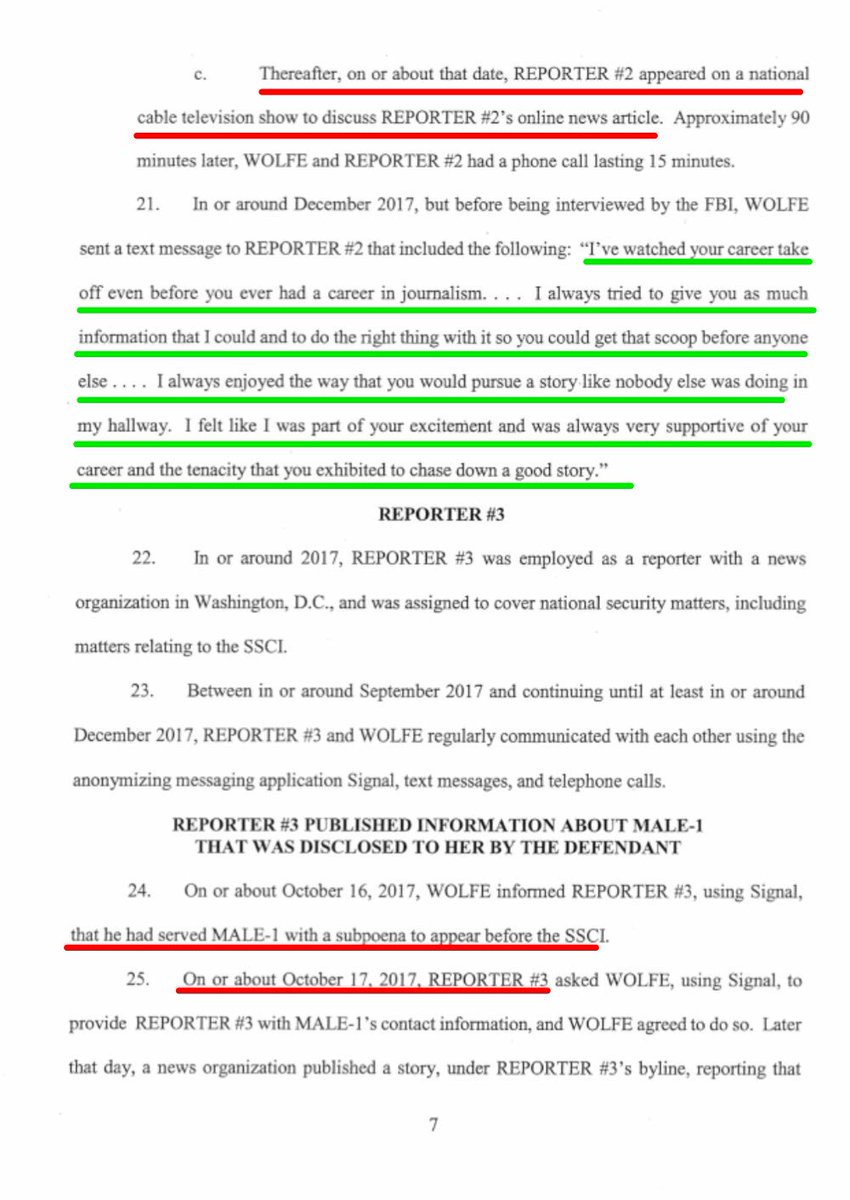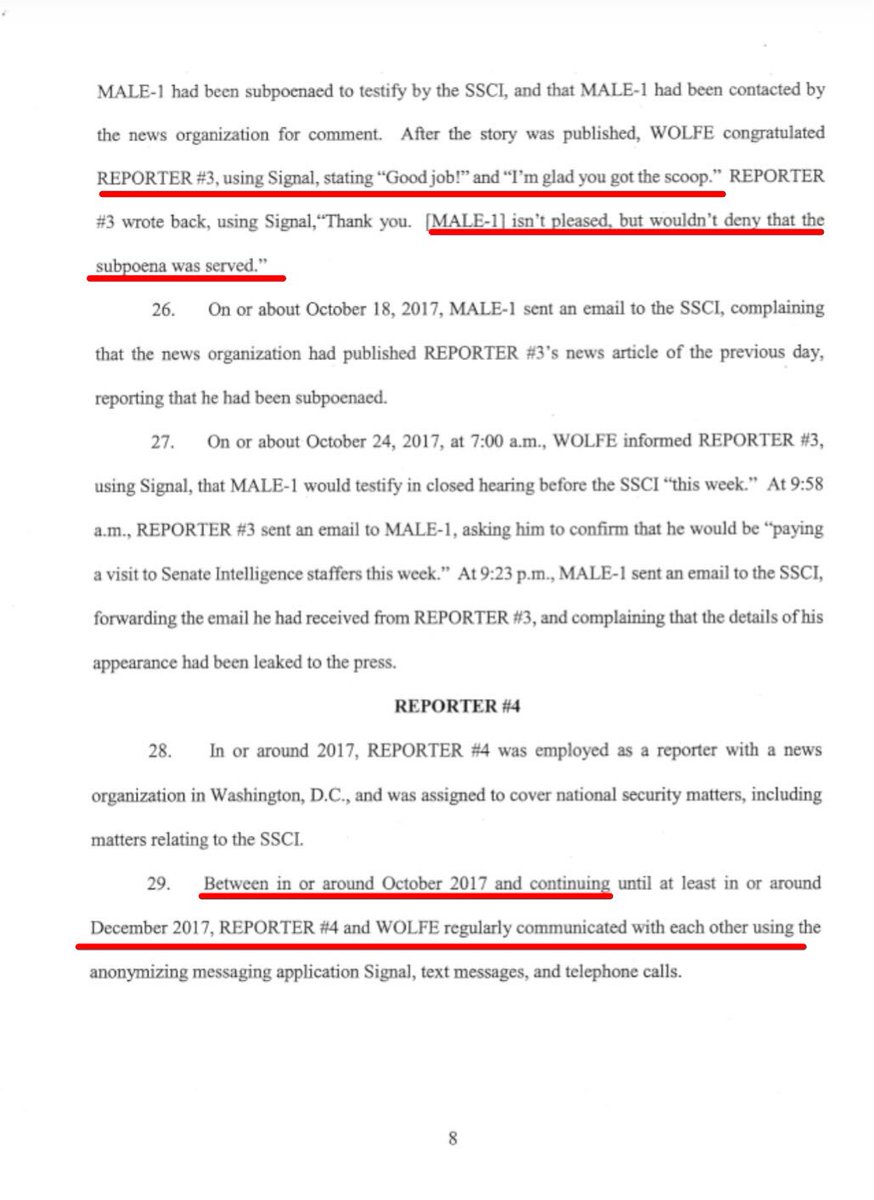 MALE 1 is Carter Page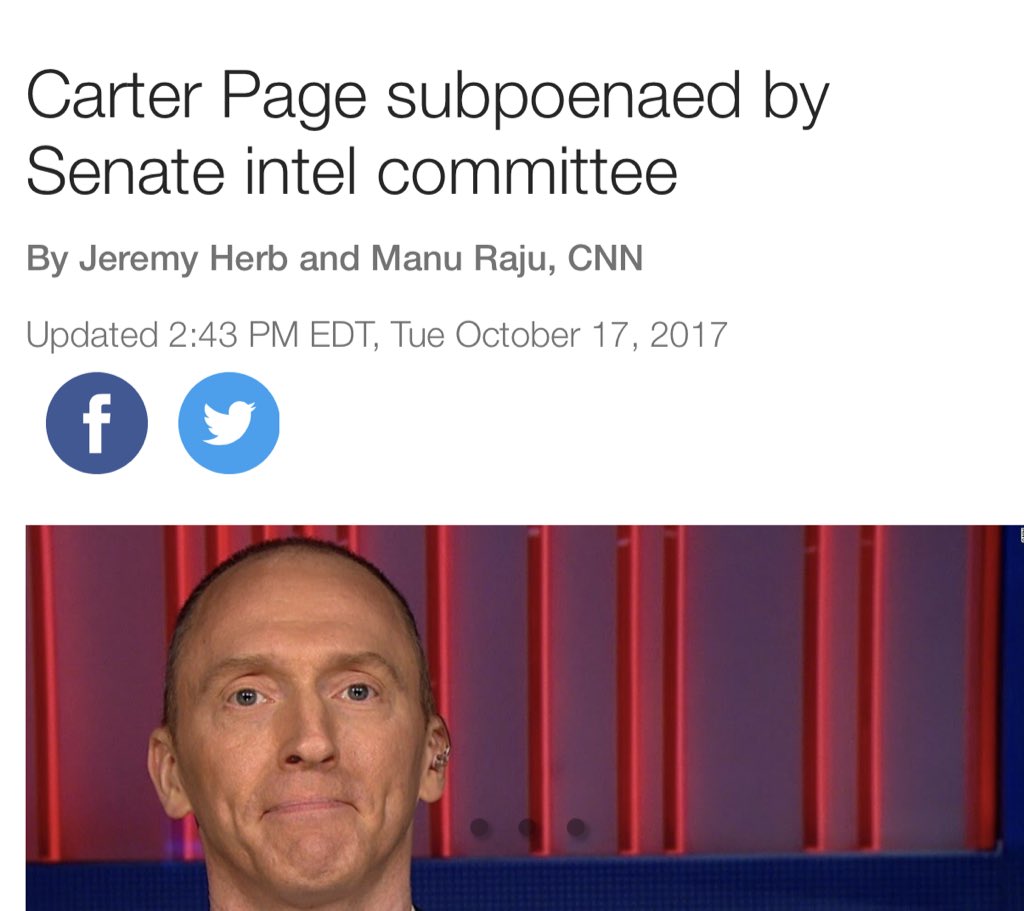 DAFUQ🤮 They were dating.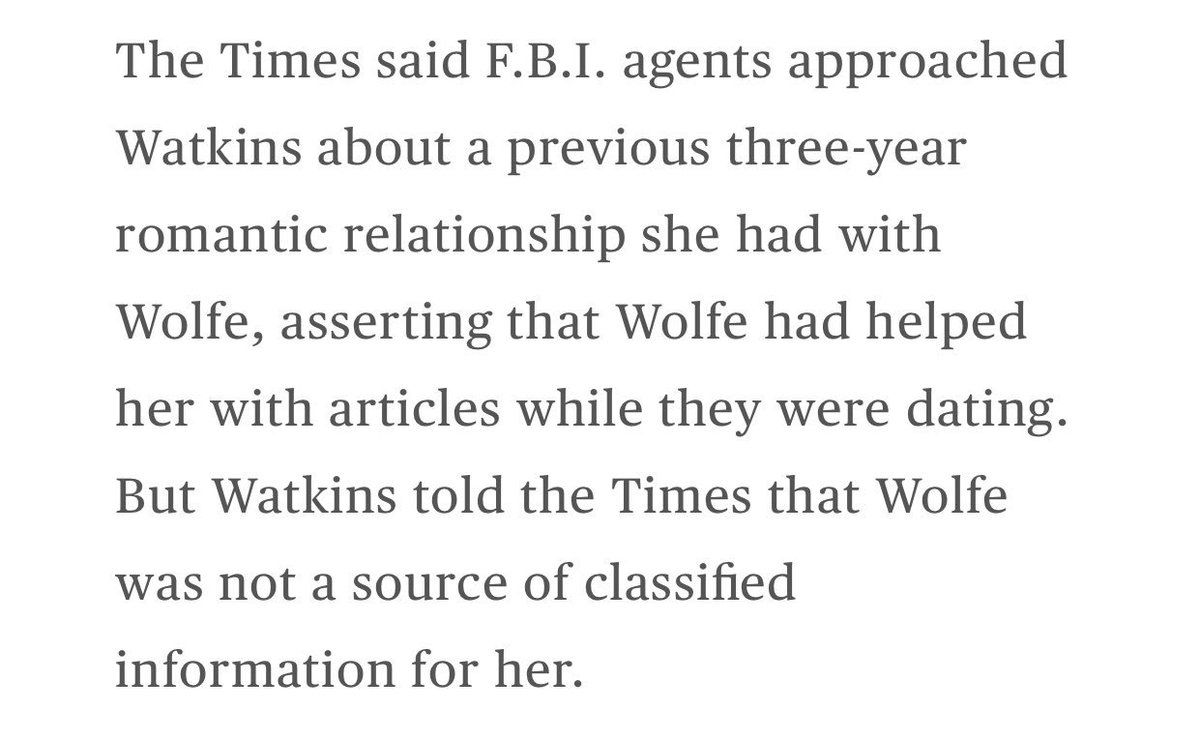 Adam Schiff Caught in HUGE LIE About Carter Page's March 2016 Interview With FBI Officials
Leaker, liar and ranking member of the House Intel Committee, Adam Schiff (D-CA) has some explaining to do.
Carter Page says his interview with the FBI in March of 2016, before the Russia dossier was compiled, had nothing to do with Russian collusion or the Trump campaign, rather he was questioned about events that transpired in 2013 in a case where he was a witness in support of the FBI, reports Paul Sperry. Obama's FBI/DOJ obtained 4 FISA warrants on former Trump campaign advisor Carter Page. One FISA warrant and three subsequent renewals on Page allowed Obama's thugs to spy on Trump's campaign. [3]
References: