Dude. Why can't Hillary Clinton stop stealing furniture?

Hilda brought her phone in the SCIF constantly and was so horrible to work for that by the end of her tenure they only put new people on her detail🤣 #ButMyEmails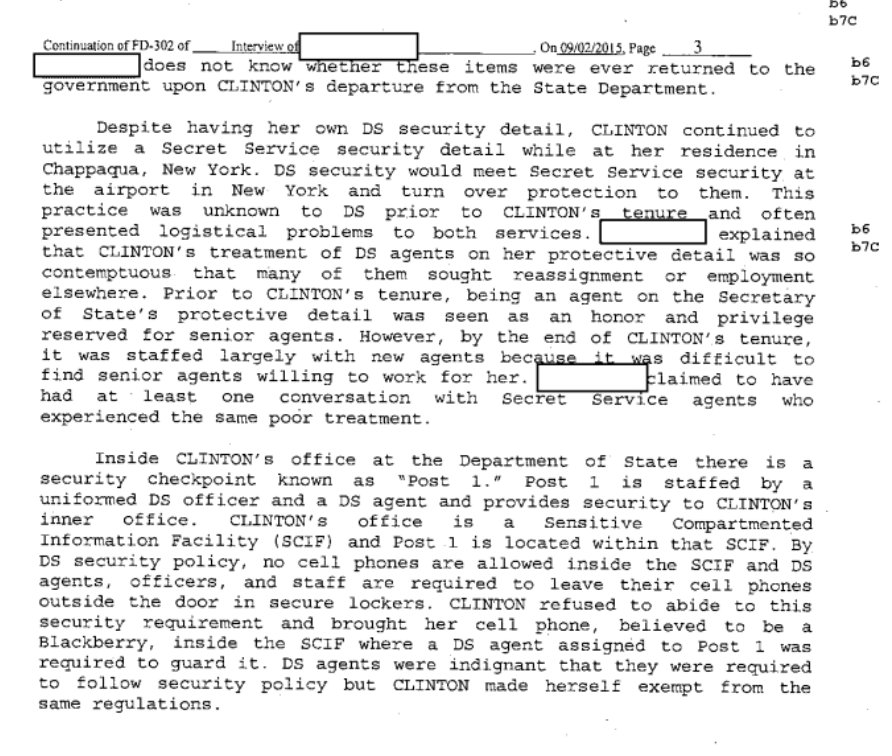 As Secretary of State she perpetually offended diplomats, once while driving through occupied territory she flipped out and demanded the window rolled down putting everyone's lives at risk. She forced her detail into a photo op for "clean cooking stoves" in Jakarta #ButMyEmails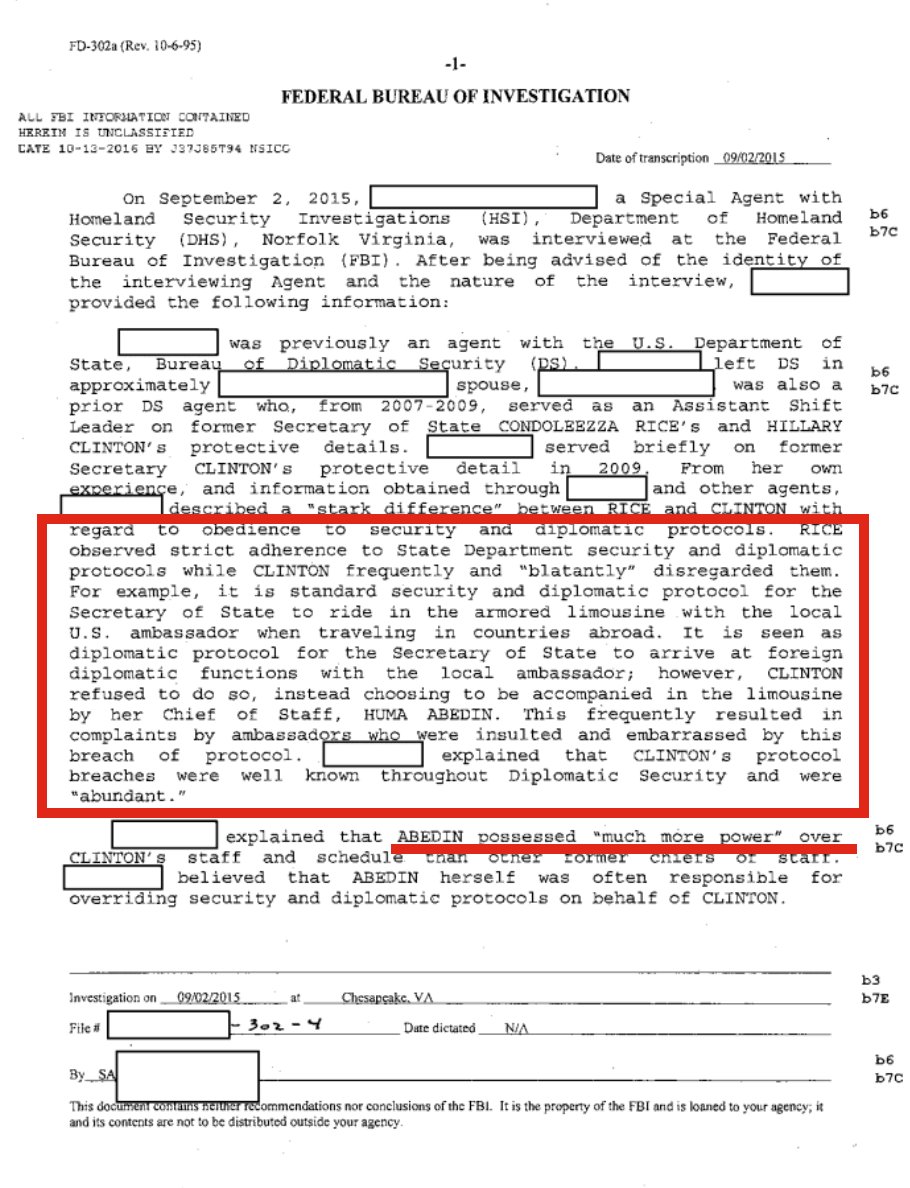 WHAT? Patrick Kennedy talked someone into changing classification and coerced that individual by promising that the State Dept would allow FBI agents into countries they were prohibited in? Who would be seduced by that? Would have to be someone at the FBI.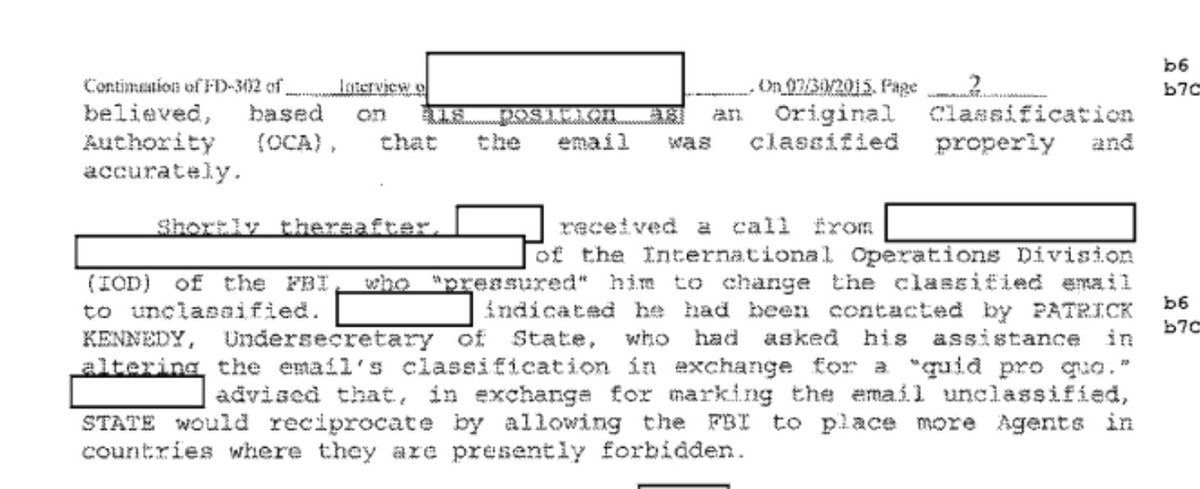 WHY would Blumenthal have anything to do with recovering Gadaffi assets. This just gets weirder and weirder.

Great. This lunatic received the Presidential Daily Brief (PDB) to her allegedly secure fax machine at Chappaqua, did she not go to work?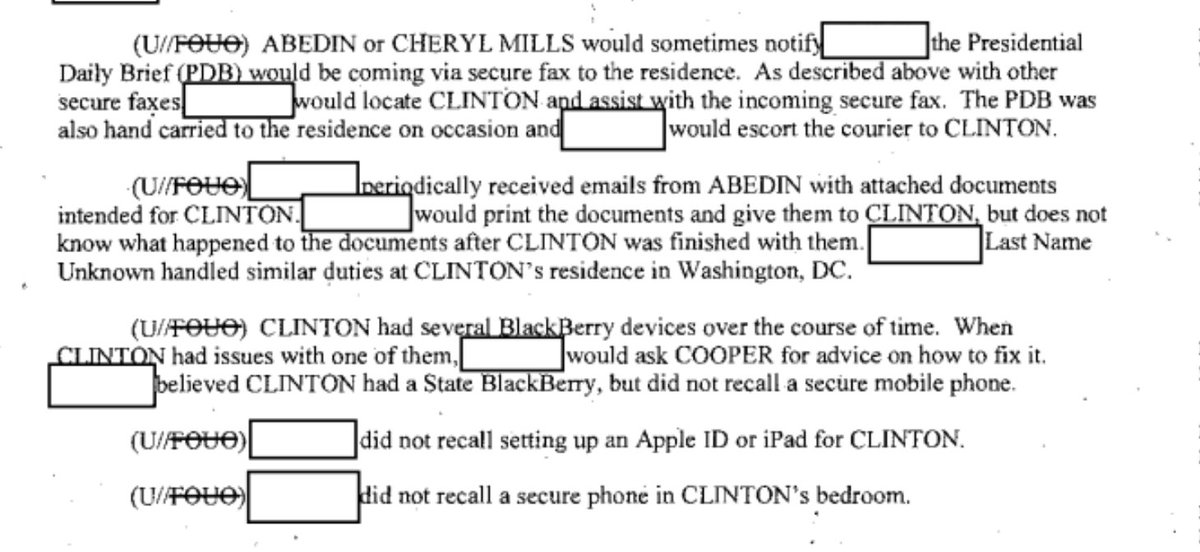 Six laptops, errr five laptops all with Top Secret information and maybe sometimes connected to the internet.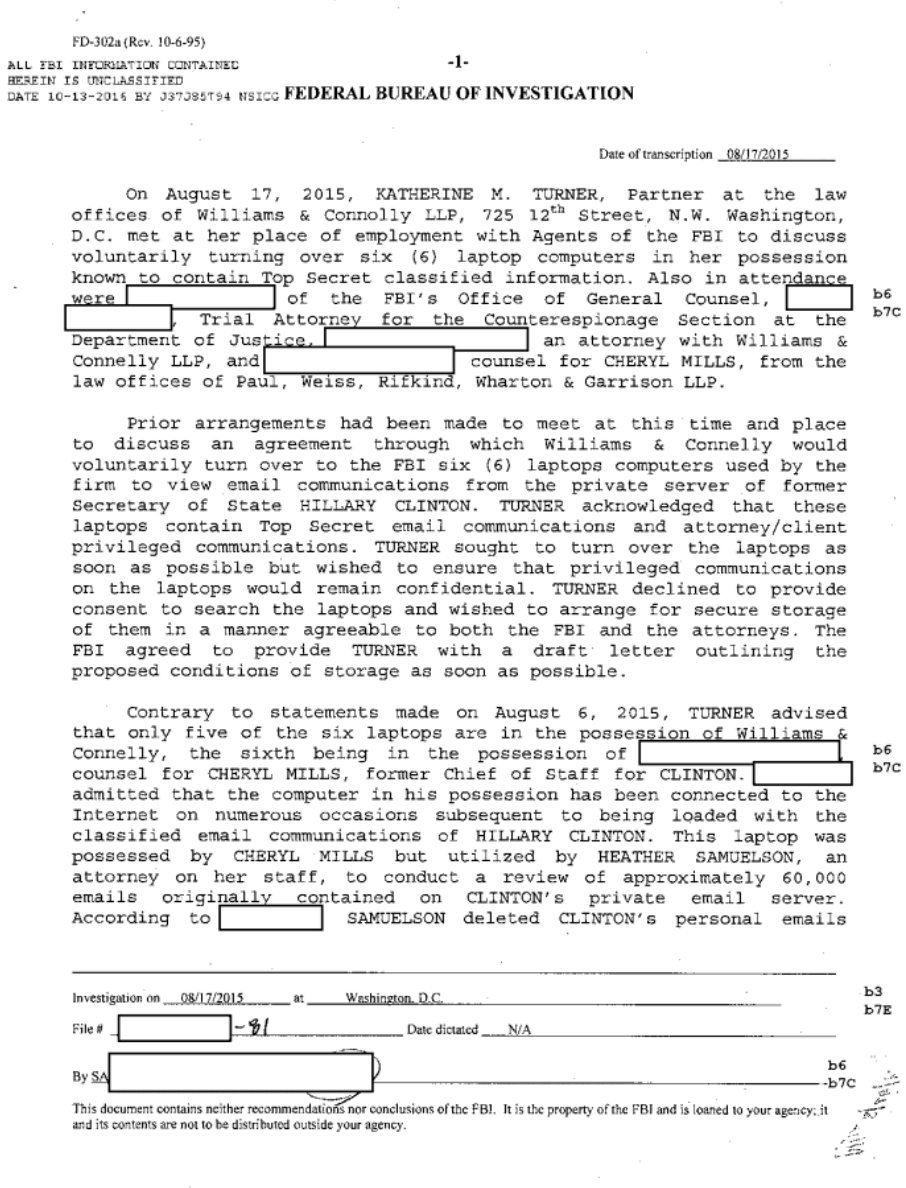 Special Points of Contact used, a "rookie mistake" BTW whoever was doing these interviews in 2015 seemed to have a genuine interest in doing an actual investigation. Anyone know what that was?