6/22/2018 – Letter to Devin Nunes from Jill Tyson, the FBI's Action Assistant Director of the Office of Congressional Affairs.
A short, interesting letter – what has been produced to Congressional investigators, and how the FBI is slow-rolling document production.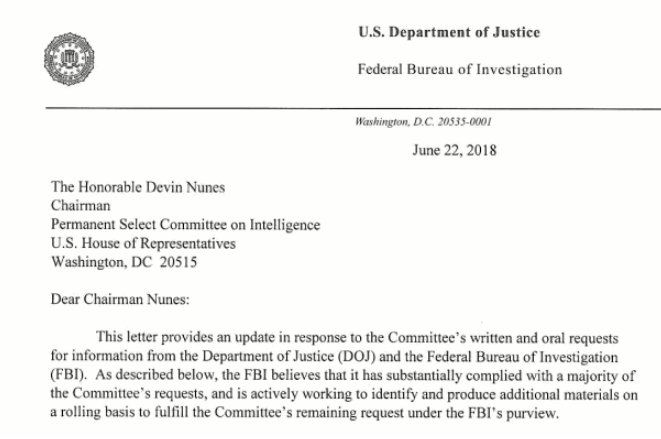 Starting out… On June 20, 2018, the FBI provided the "Woods file" for viewing.
Per a former FBI official: this document all relevant information from the FBI agents working on the FISA cases.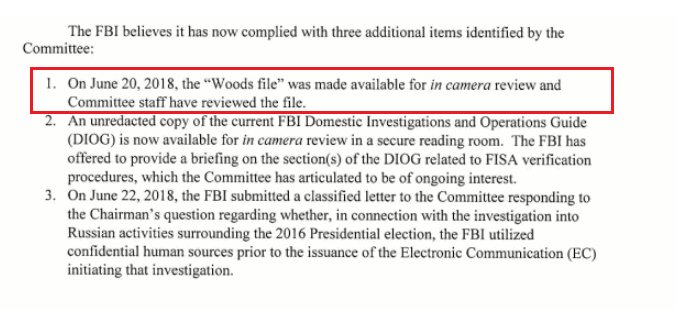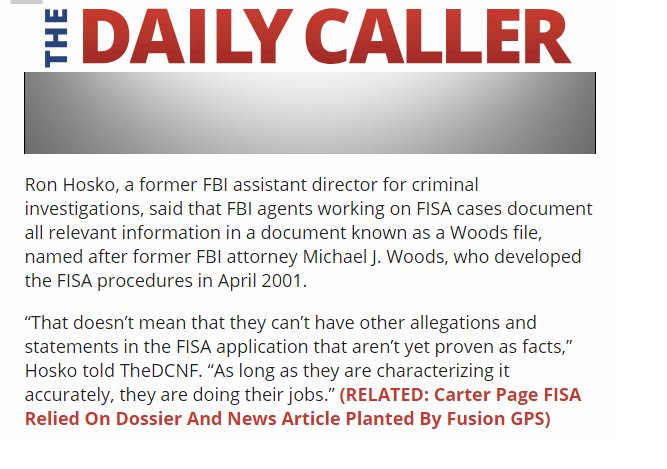 Also – the FBI will now provide its unredacted Domestic Investigations and Operations Guide for viewing. After months of resisting.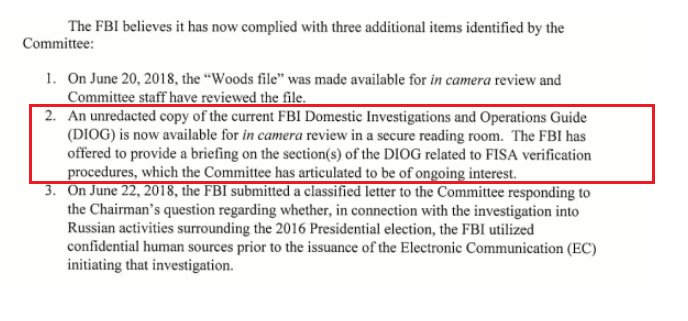 Letter also notes that the FBI provided, on 6/22/2018, a classified letter regarding whether "the FBI utilized confidential human sources prior to the issuance of the Electronic Communication (EC) initiating that investigation."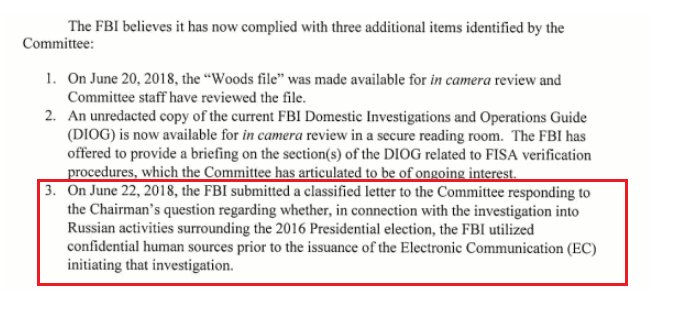 However, the FBI still has not produced:
1) Documents from 8 "custodians" (FBI employees/agents)
2) Documents on Christopher Steele
3) Certain FISA applications. [There are more FISA applications…]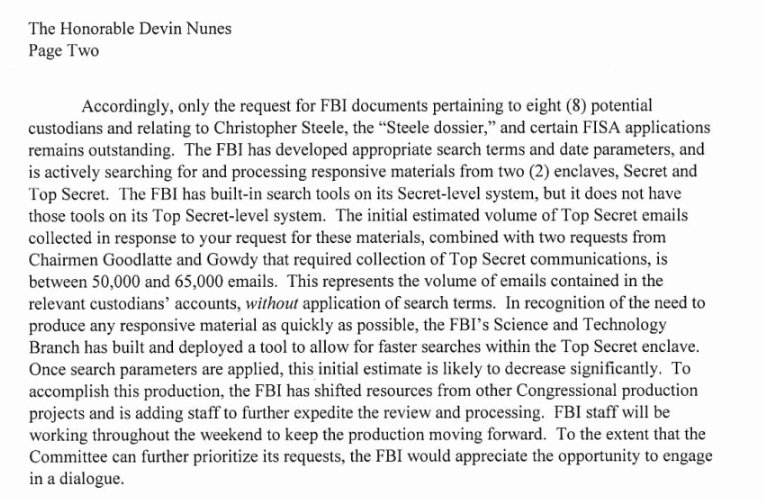 The FBI still has to search from 50,000 to 65,000 Top Secret emails relating to the Russia investigation, Christopher Steele, the FISA applications, and other search terms requested by Congressional investigators.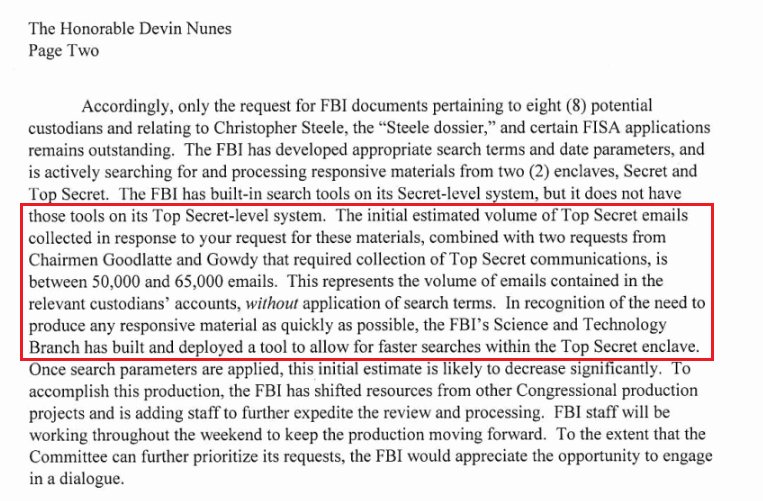 Finally, the request for transcripts/notes re: conversations between confidential sources (like Halper) and Trump campaign officials was referred to the Director of National Intelligence (DNI).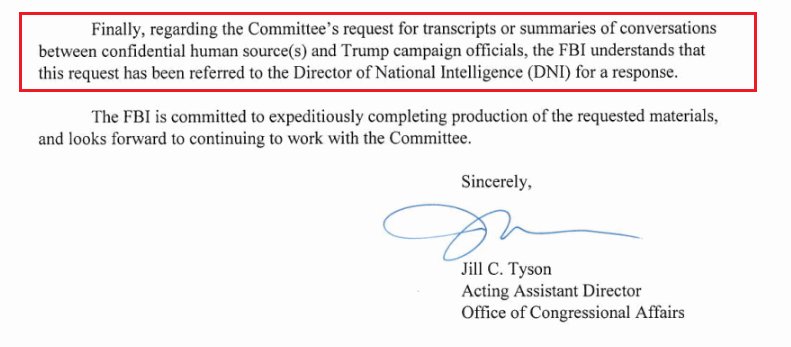 The DNI is Dan Coats – a key player in publicizing FISA abuses. See here:
The last request is fascinating. Should be obvious that there were other confidential sources the FBI/DOJ/CIA used to entrap Trump campaign officials. The public just knows of the "successful" ones like Halper. Most certainly there are others. Big names could drop.
Thread archive: https://archive.is/1HDsq