By: Techno Fog‏ @Techno_Fog [1]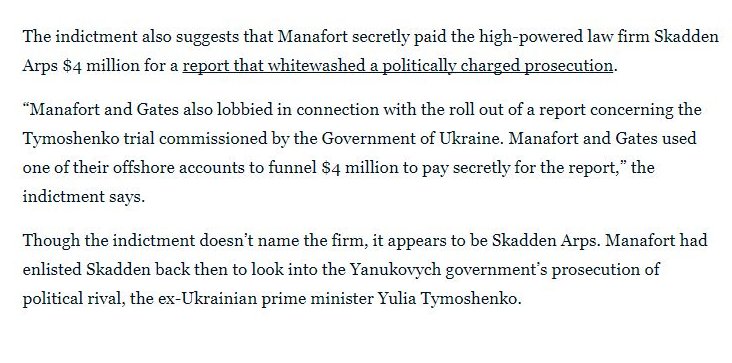 Based Basterd‏ @BasedBasterd 19
This is exactly why they left Paul Manafort alone………. It implicated Gregory Craig and Clifford Sloan The FBI already let him walk in 2014. [2]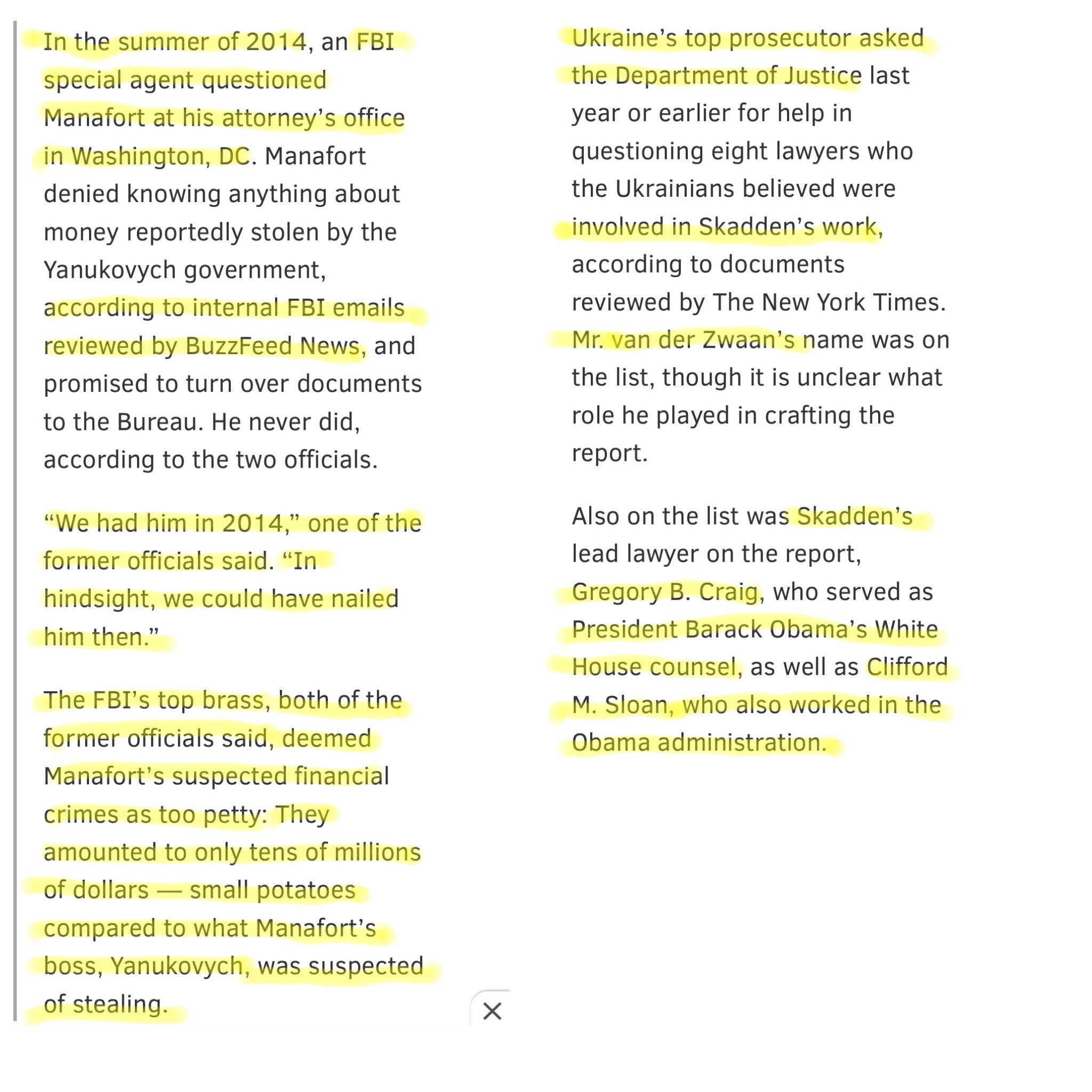 Appleby Global connection to "Skadden"
Former Skadden Lawyer Pleads Guilty to Lying in Russia Investigation
Alex van der Zwaan leaving the Federal District Court in Washington on Tuesday after admitting that he lied to prosecutors about a conversation with Rick Gates, a former Trump campaign aide.
WASHINGTON — The son-in-law of a Russia-based billionaire admitted on Tuesday to lying to investigators about his communications with a former Trump campaign aide. The guilty plea by the defendant, a former lawyer at a powerful New York-based law firm, broadened the scope of the special counsel's inquiry into Russia's election interference.
The lawyer, Alex van der Zwaan, a 33-year-old Dutch citizen, acknowledged in federal court in Washington that he lied to prosecutors about a September 2016 conversation with Rick Gates, the former Trump aide, over work they did together for a Ukrainian political party aligned with Russia. He also admitted that he deleted records of email exchanges that prosecutors had sought. He faces up to five years in prison but said in court that he expected to serve six months or less.
Mr. van der Zwaan's decision to plead guilty to a felony charge could intensify pressure on both Mr. Gates and on Paul Manafort, Mr. Gates's longtime business partner and the president's former campaign chairman. Both were charged in the fall with laundering money and other crimes related to consulting work they did for the Ukrainian political party headed by former President Viktor F. Yanukovych. They have pleaded not guilty.
The law firm's work was being investigated by Ukraine's top prosecutor, which asked the Department of Justice for help in questioning eight lawyers named as authors of the report, including Mr. van der Zwaan, according to documents reviewed by The Times. Among the others were Gregory B. Craig, who served as President Barack Obama's White House counsel, and Clifford M. Sloan, who also worked in the Obama administration. Both Mr. Craig and Mr. Sloan declined to comment.
References:
[2] Hot Aire
[3] NYTimes