WHAT'S LURKING IN 'CREEPY PORN LAWYER'S' CLOSET?
By: TheSharpEdge @TheSharpEdge1 [1] 
Special ThanQ to @TheSpeaker2018 for memes, @punkassaudrey @[email protected] for group dig.
#KavanaughHearings #Kavanaugh #Avenatti #CreepyPornLawyer #Qanon #MAGA
Why does Avenatti so loudly protest Trump & his agenda? In a tweet on Sept 26, Trump explained, "He is just looking for attention and doesn't want people to look at his past record and relationships-a total low-life!"
THE FISA SKELETON
While at George Washington University Law School, Avenatti 'worked with Professor Jonathan Turley on constitutional issues RELATING TO THE FOREIGN INTELLIGENCE SURVEILLANCE ACT.' Yes, FISA! Strange coincidence. [2] [3]
THE RAHM EMANUEL / MOSSAD SKELETON Creepy Porn Lawyer got his feet wet under the guidance of none other than RAHM EMANUEL. "While in college…Avenatti worked at The Research Group, a political opposition research and media firm run by Rahm Emanuel."
The Rahm Emanuel skeleton is particularly concerning considering Emanuel's connection to Mossad. [4]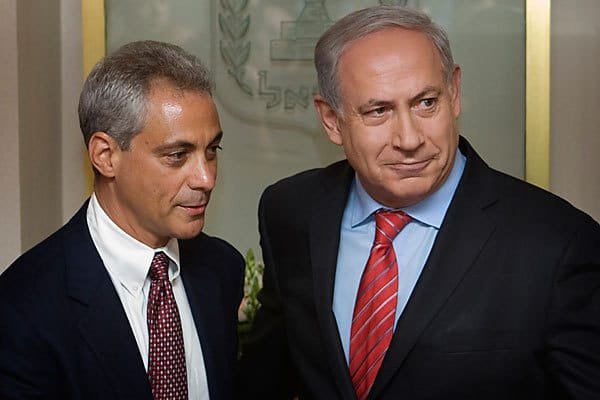 Rahm Emanuel's Father Specialized in Terrorist Bus Bombings in Palestine – Archives | Veterans TodayReaders have e-mailed about the reaction in England from Brits reading how the Tommies fought, died and won World War II; and for some of these brave men and women, just to be then killed by Zionist [5]
THE JOSEPH MISFUD SKELETON
"The Saudi Prince tied to Avenatti is also connected to Joseph Misfud, who is the professor linked to the supposed origins of the "Trump-Russia" dossier. Mifsud worked for al-Faisal's Riyadh-based think tank"
WOW. So many skeleton's in Creepy Porn Lawyer's closet.
It's SPOOPY!