My Calendar
[my_calendar id="my-calendar"]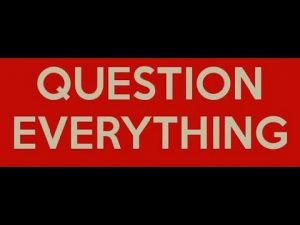 Make a Difference
Please support American Digital News efforts to deliver the news you have come to expect and deserve.   To maintain an Ad Free site without  intrusions into your visit and to offset reoccurring website costs, any donations would be greatly appreciated.   For your convenience, you can donate with the PAYPAL button below.
Donate Bitcoin: 35x45hSLmhhkLH4eGEMUMgucM542UPpbCd
ADN Categories
Daily Inspirations

ADN Devotionals
God makes all things new.
– Acts 3:21
ADN Cartoon Zone
ADN FB Links
WH Videos


ADN Beliefs